Our Story
Noonan Ultimate

Race Engineering
---
From a start-up business in 2006 by renowned Australian V8 supercar engine builder, Jamie Noonan, through to today, Noonan Ultimate Race Engineering is driving innovation to new levels globally.
We have built a worldwide reputation as high-end providers of billet aluminum, high performance, hardcore engine componentry for professional motorsport teams and enthusiasts who want the ultimate winning performance. We are recognized as technological and innovative leaders in Billet cylinder heads, Billet manifolds, Billet rocker covers, and now a range of lightning edge Billet engine block designs for both supercharged and turbocharged Alcohol Hemi and LS engines.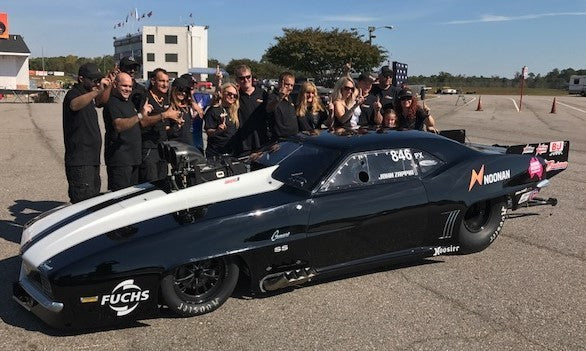 Here at Noonan's we know that racing is a serious business, but we are also here through a shared passion as we consult, develop, create and celebrate the wins with our clients as equals.
Noonan founded the business armed with an expansive background in drag racing and has formed a team of like-minded technical and business specialists, all with their own unique skills and experience to collaborate with customers and vendors. Our aim is to create a winning partnership whether that results in a world record, a race win or a personal best performance. We keep the racer in mind, striving to ensure customer satisfaction both on and off the track.
The team at Noonan constantly rely on their own experience and the interactions of our customers to continuously design, test, develop, and build better performance solutions to stay ahead of the curve.
In June 2017, Noonan Race Engineering relocated its headquarters to the United States, with the purchase of a 22,000 square foot facility in Spartanburg, South Carolina. We are now fully equipped to manufacture our exsiquite line of products and offer maintenance and repair services to customers Worldwide.
CUSTOMER PASSION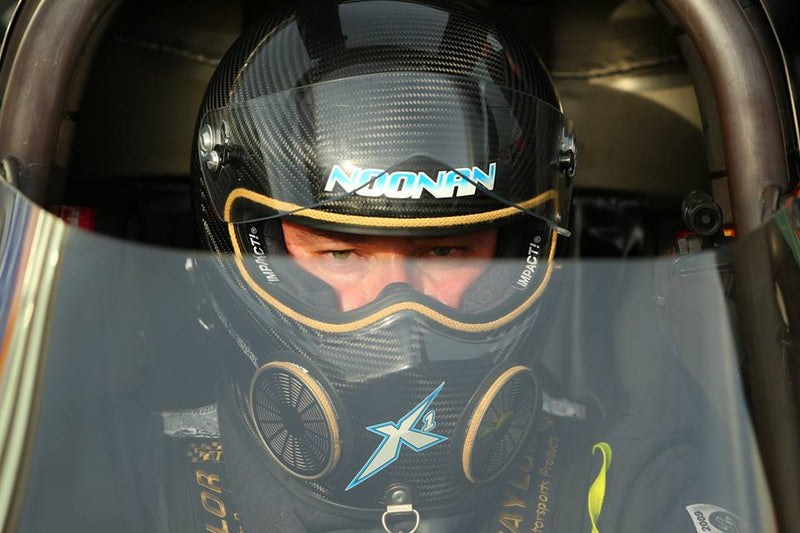 We will shortly be introducing new programs and services that expand our extensive capabilities that deliver new opportunities for our customers – stay tuned.